nachrichten
---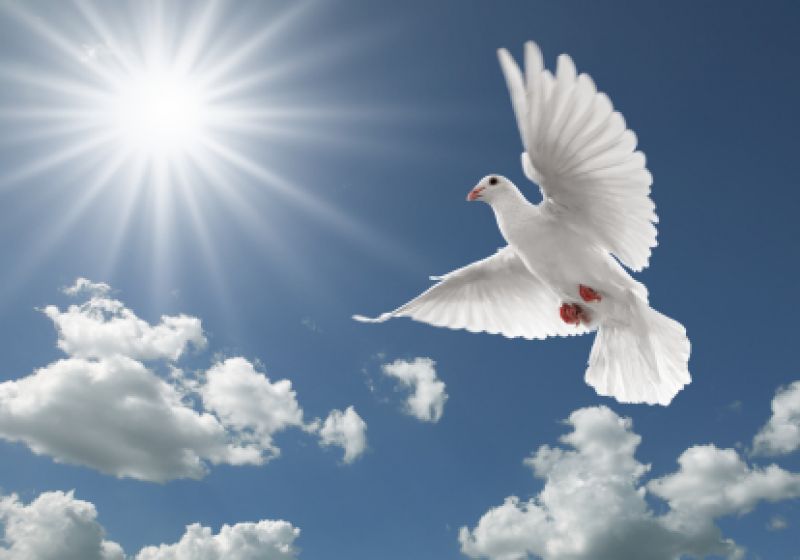 Whit Monday
Veröffentlicht am: 5 April 2023
Monday 29th May we`re closed due to White Monday.
Tuesday 30th we`re back to assist you.


On these days you can use our website and login as usual.


Team fleQs
Mehr lesen
---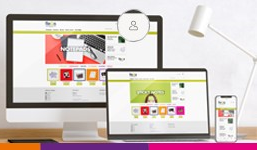 Inloggen op de FleQs website?
Veröffentlicht am: 26 September 2022
Nieuw; inloggen op de FleQs website!

Vanaf nu is het mogelijk om via je persoonlijke login direct jullie inkoopprijzen in te zien.

Op dit moment hebben wij de prijzen van de standaardformaten Sticky Notes en Schrijfblokken online staan. Wij zijn continu bezig om deze prijslijsten aan te vullen met ook onze andere producten.
Mehr lesen
---
FSC & Recycled paper
Veröffentlicht am: 7 Januar 2022
As a manufacturer of paper products, we understand the need to protect the environment and the resources we use in the production process.
Mehr lesen
---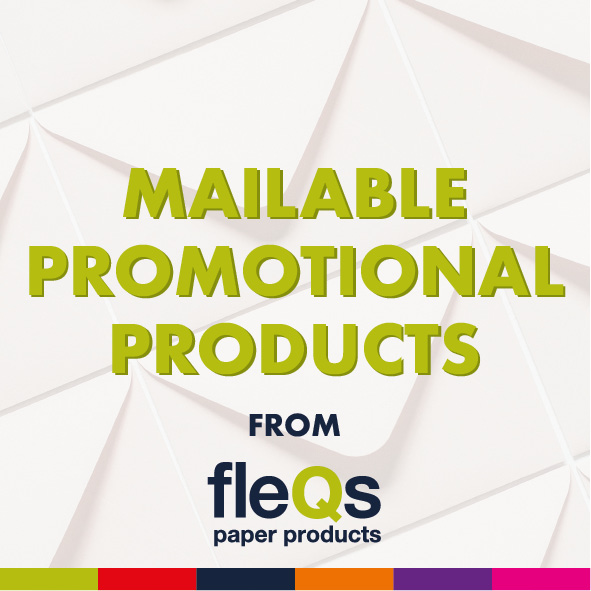 Mailable product overview
Veröffentlicht am: 16 November 2020
We @fleQs made a product selection for you of high impact & low cost mailable promotional paper products. Because of the low weight sending it is very cheap and easy and with our short deliverytimes it can be done quickly.
Mehr lesen